GATEways to Teacher Education is a refereed online journal with national representation on its editorial review board, published by the Georgia Association of Teacher Educators. GATE members are encouraged to publish their work in GATEways.
Each issue is non-thematic. The journal, published bi-annually in October and April of each academic year, is soliciting manuscripts concerned with teacher education, including teaching and learning, induction, in-service education, and pre-service education. Project descriptions, research reports, theoretical papers, debates, papers espousing a particular point of view, and descriptions of activities or issues in teacher education at the local, state, or national level would be appropriate topics for the journal.
To access the electronic journal issues, click here:  GATEways
Submission Guidelines
Electronic manuscripts must be received by July 1 preceding the October of publication or by January 2 preceding the April of publication and must:
adhere to APA (7th edition) style,

include author name(s) and affiliation(s) on the title page only,

include autobiographical sketches of the author(s) (three to five sentences each) on a separate page,

include title and abstract (150 words maximum) on the first page of text, and

be submitted as a Word document.
Submit electronic manuscripts as a Word document to:
Dr. LaTasha Jones Adams
GATEways to Teacher Education
Clayton State University
Email: [email protected]
Copyright: 
GATEways to Teacher Education will retain the copyright of all published items.
Author Notification:                                                                                                                                              The journal editors will contact you upon manuscript receipt.
---
Co-Editor: 
Dr. LaTasha Jones Adams, Clayton State University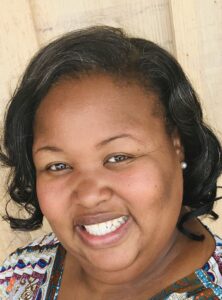 After realizing that she had been mistracked in middle school due to the predominant race and class of her elementary school, Dr. Adams vowed to be a voice in the fight toward ending educational inequity. She began teaching as a Teach for America corps member with the Atlanta Public Schools. Since then she has been a middle and elementary school principal, curriculum specialist, curriculum coordinator, educational research associate, and assistant professor. Dr. Adams is also a member of several advisory boards and professional organizations and founded a non-profit organization, Dominion Literacy, that focuses on educational equity and advocacy through literacy. In 2020, she was named a Georgia Teaching Fellow and holds several distinctive honors and awards. She holds a Doctor of Philosophy in Curriculum and Instruction/Urban Education from The University of North Carolina at Charlotte. Dr. Adams has been an active member of GATE since 2008 and recently served on the Executive Committee as the Secretary. She is excited to serve in this new role of co-editor of GATEways.
---
Co-Editor:
Dr. Jennifer Curl, Henry County Schools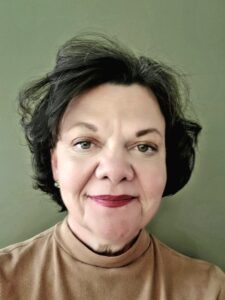 Dr. Jennifer Curl has taught in Georgia public schools for thirteen years. She has taught all levels and grades of high school English, supported cross-curriculum literacy as literacy specialist, and supported other teachers as English department chair. Along with her high school teaching, she is currently an adjunct professor at Mercer University teaching MAT students. Dr. Curl received a Doctor of Philosophy in Curriculum and Instruction from Mercer University. In 2021, Dr. Curl received the International Council of Educational Professionals Graduate Student Research Award. She was elected in 2022 as the Awards in Academic Writing advisory committee chair for the National Council of Teachers of English. Dr. Curl's introduction to GATE came in 2019 when she presented at the organization's annual conference. She was then elected GATE's K12 representative and served briefly as the organization's treasurer. She looks forward to taking on her new role as GATEways co-editor.
---
Copy Editor:
Dr. Jessica Wallace McBride, Bryan County Schools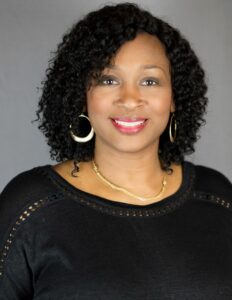 Dr. Jessica Wallace McBride is the owner of Millennium International Publishing Group and serves as a Graduation Specialist in the Bryan County school district. Her 28-year career in education includes K-12 and post-secondary classroom and leadership experience. She earned her undergraduate degrees from Florida State University and graduate degrees from Florida A&M University. Dr. McBride began her work as Copy Editor of GATEways to Teacher Education with the fall 2019 issue.
---
Reviewer: Dr. Barbara Benson, Piedmont College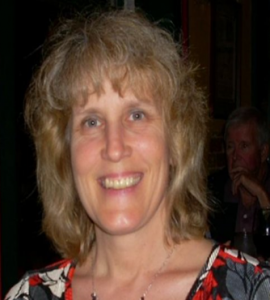 Dr. Barbara Benson is a Professor of Education and the Early Childhood Education Coordinator at the Athens campus of Piedmont College.
---
Reviewer: Dr. Ewa McGrail,  Georgia State University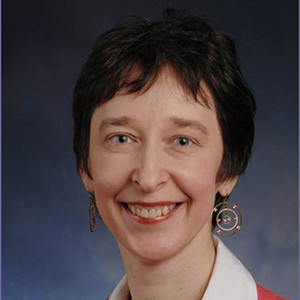 Dr. Ewa McGrail is an Associate Professor of Middle and Secondary Education. She teaches graduate courses in writing, new media composition, content area literacy, media literacy, literacy and technology, and English education methods.
---
Reviewer: Dr. Keenya Mosley, Savannah State University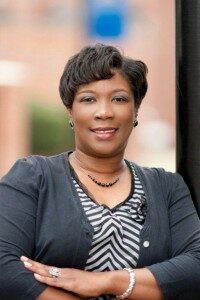 Dr. Keenya  G. Mosley is an Assistant Professor and Assessment Manager/Assistant CAEP Coordinator for the School of Teacher Education. Her responsibilities include teaching, overseeing the assessment system, and preparing for the accreditation process.
---
Reviewer: Dr. Gertrude Tinker Sachs, Georgia State University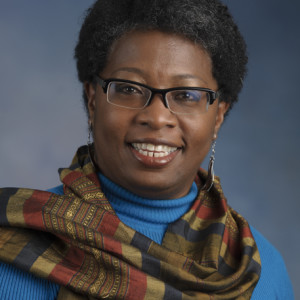 Dr. Gertrude Tinker Sachs is an Associate Professor of Middle and Secondary Education. She is an international, intercultural teacher educator who specializes in Reading, Literacy, Language, English to Speakers of Other Languages, and Teacher Professional Development.
---
Reviewer: Dr. Roben Taylor, Dalton State University
Dr. Roben Taylor is an Assistant Professor of Special Education. Her responsibilities include teaching courses in assessment, classroom management, special education, and site supervision. She has taught in higher education since 2000 and has eight years of experience teaching in public schools.
---
Reviewer: Dr. Sheryl Dasinger, Valdosta State University