GATE Conference: October 10-11, 2019
at Lake Blackshear Resort & Golf Club
Register to attend!
The 2019 GATE Conference registration form is now available (see link below). Save on the cost by registering early and renewing your GATE membership on the same form.
To access the registration form, click here:  Conference Registration Form 2019
Preview the Conference Program!
The 2019 GATE Conference Program is available at the link below; conference attendees were given a printed copy.
To access the conference program, click here: GATE 2019 Conference Program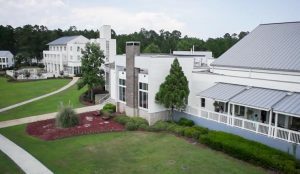 Lake Blackshear Resort & Golf Club
2459-H US Highway 280 West
Cordele, GA 31015
Room Reservations: (800) 459-1230